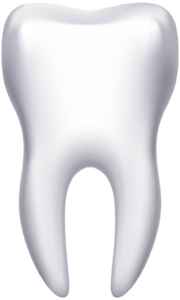 Done it right. Impressive services!
Best experience I've had! I didn't feel pressured into anything, they listened to my concerns. Got a whole new smile at a reasonable price!
A competitively priced and professional service
The dentist was kind and explained everything clearly, made sure I understood what he was doing and that I wasn't in pain. Best office I've ever visited
We would recommend them thoroughly!
Truly caring and painless dental treatment. Clinic is beautiful, great treatment planning. Highly recommended !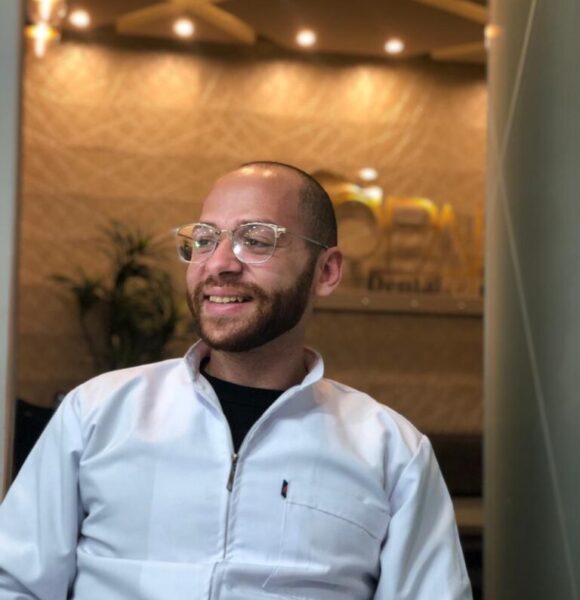 Dr. Michael Eskander
Professional Dentist
Dr. Karim Alaa
Academic Dentist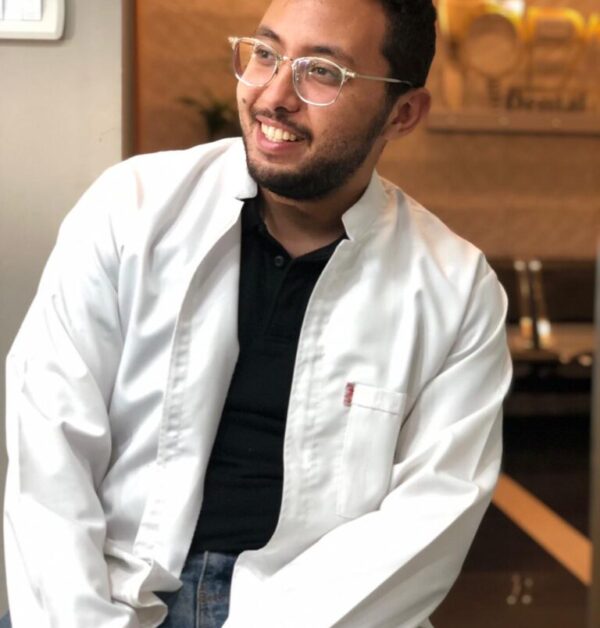 Your opinions are important to us. Whether it is a simple question or a valuable suggestion, we are here 24/7. You can call us by phone or email us directly.
8 Ibn Al Grah
Sidi Gabir, Sidi Gaber, Alexandria Governorate